Strategy
Roulette Guide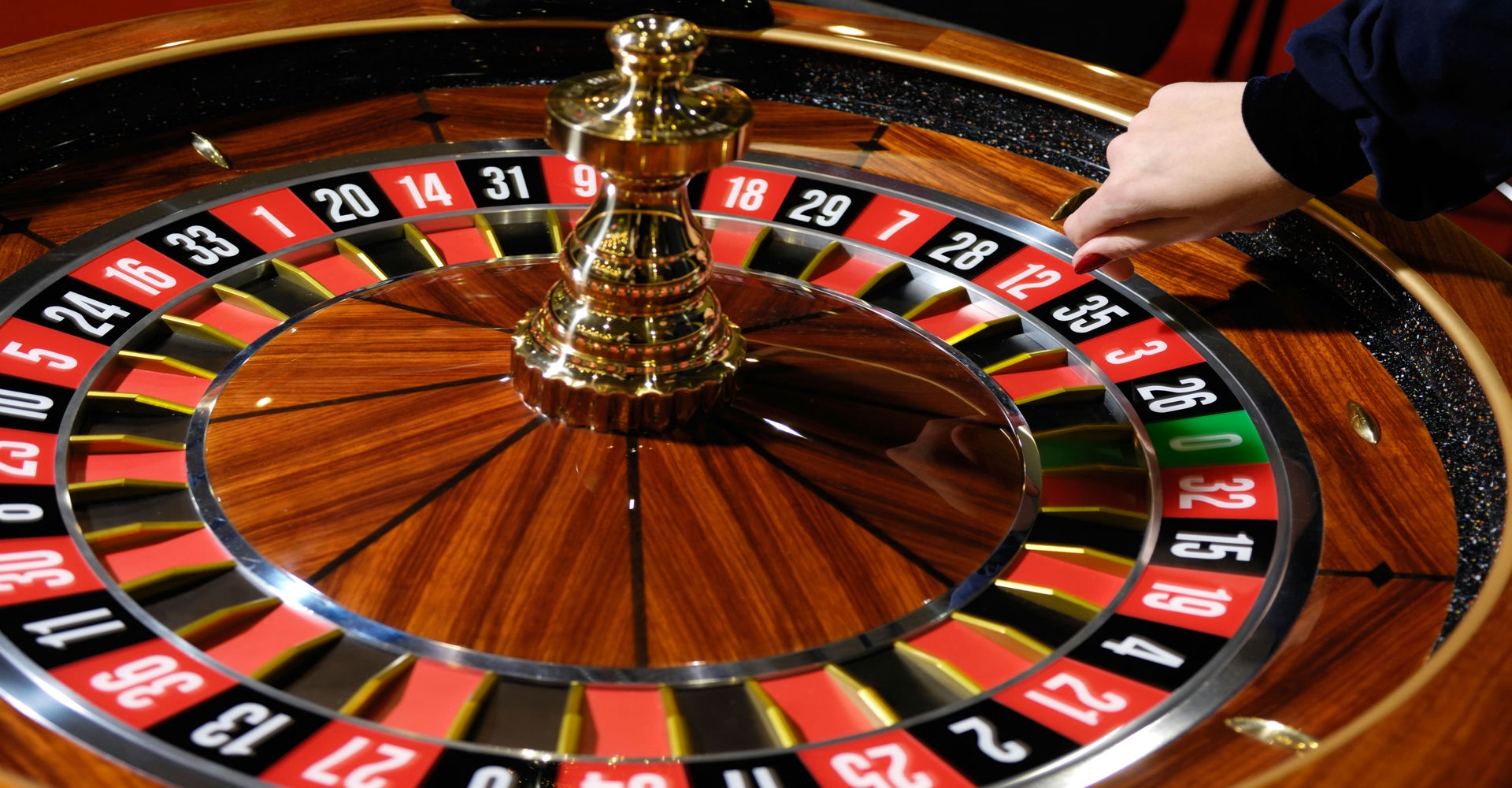 02 December 2022
Introduction: The Magnetic Pull of the Roulette Wheel
Roulette has been a captivating game for players since its inception. The spin of the wheel and the ball finding its final resting place in one of the numbered pockets is a true spectacle of chance. Online platforms have only fueled this allure, offering various formats of the game. But the burning question remains: can you tip the scales in your favor? In this extensive guide, we dissect various roulette strategies, shedding light on how they work and providing examples to make their application straightforward. Remember, while no roulette strategy guarantees a win, understanding these approaches can markedly boost your odds.
Understanding the Basics: The Cornerstone of Every Roulette Strategy
Before you can start employing any of the following roulette strategies, a foundational understanding of the game is essential. The roulette wheel comes in different variants: European and American, each with its own set of odds and house edges. For example, American Roulette has a house edge of 5.26%, while European Roulette offers a lower house edge of 2.7%. Understanding these factors, along with the multitude of bets available, is paramount for any roulette strategy to be successful.
The Martingale System: The Time-Honored Double or Nothing Approach
The Martingale system is perhaps the oldest and one of the most straightforward strategies in the gambling world. In this roulette strategy, after each loss, you double your bet. For instance, if you start with a $10 bet and lose, you bet $20 on the next spin. Lose again, and you'll bet $40, and so on. The rationale is that when you do win, you'll recoup all your losses and also make a profit equal to your initial bet. However, this strategy demands a significant bankroll and risks hitting the table limits quite quickly.
The Reverse Martingale: Amplifying Your Wins
Also known as the Paroli system, the Reverse Martingale strategy is the polar opposite of the Martingale. Here, you double your bet after each win instead of a loss. So, if you win a $10 bet, the next bet becomes $20. If you win again, it becomes $40. The idea is to capitalize on winning streaks, but it's vital to set a limit to how far you'll go, as long losing streaks can deplete your bankroll swiftly.
The D'Alembert System: The Middle-Ground Approach
The D'Alembert is a safer, more conservative approach compared to the Martingale systems. In this roulette strategy, after a loss, you increase your bet by one unit, and after a win, you decrease it by one unit. So if you start with a $10 bet and lose, your next bet will be $11. If you win that, your following bet reduces to $10. This system does not promise huge wins, but it helps manage your bankroll effectively. Check out the best online casino welcome bonus in Canada for longer and more enjoyable gameplay.
Labouchère System: The Sequence of Fortune
Named after the British politician Henry Labouchère, this strategy uses a sequence of numbers where each number represents a unit of betting. You start by jotting down a series of numbers, say 1-2-3. Your first bet would be the sum of the first and last numbers in this sequence, which is 1+3=4 units. If you win, you cross out those numbers, and if you lose, you add the sum at the end of your list. The strategy requires you to manage your sequence actively and is considered one of the more complex strategies.
The Fibonacci System: Numbers and Nature
The Fibonacci strategy employs a famous sequence of numbers in which each number is the sum of the two preceding ones (0, 1, 1, 2, 3, 5, 8, 13...). If you lose a bet, you move one step forward in the sequence to determine your next bet. After a win, you move back two numbers in the sequence for the next bet. For example, if your first bet is $1 and you lose, the next bet is also $1. If you lose again, your next bet will be $2, then $3, then $5, and so on.
The James Bond Strategy: Betting on Sections
This strategy was purportedly employed by James Bond himself in the novels. In this roulette strategy, you bet on multiple numbers that are adjacent on the wheel. For instance, you could place $10 on the first dozen numbers, $10 on the second dozen, and then $5 on zero for good measure. This approach requires a substantial bankroll but offers a thrilling gaming experience.
Chaos Theory: Embracing the Unpredictability
Some proponents argue that roulette is a game of sheer luck, and no roulette strategy can predict the outcome. They adopt the Chaos Theory, placing bets randomly or on specific wheel sections, accepting the game's inherent randomness. This can be fun but doesn't offer a structured way to manage your bankroll.
Conclusion: Your Personal Roulette Strategy Journey
Navigating the world of roulette strategies can be an enthralling journey. Each approach has its own pros and cons, and your choice should align with your risk appetite, bankroll, and overall playing style. Armed with these expert tips, you'll be better equipped to tackle the exciting challenge of the roulette wheel.
Professional Tips: Mastering Your Game
One often-overlooked aspect of choosing a roulette strategy is your personal style of play. Are you aggressive, seeking large profits quickly, or are you more conservative, content with smaller, more consistent wins? Understanding your risk tolerance can help you select the strategy that complements your style. As you gain experience, don't be afraid to adapt or even switch strategies to suit the dynamics of the game. Discover the best crypto casino bonuses to get started on the right foot.
Bankroll Management: The Unsung Hero of Successful Strategies
You've heard the saying, "You have to spend money to make money," and it's particularly apt when talking about roulette. You can have the most foolproof strategy in the world, but if you don't manage your bankroll wisely, you're setting yourself up for failure. Decide ahead of time how much you're willing to lose, and don't exceed that limit. If you're on a hot streak, consider setting aside a portion of your winnings rather than reinvesting all of it into the game.
Practice Makes Perfect: The Importance of Free Plays
Before you dive into real-money roulette, take advantage of the free plays or demo versions many online casinos offer. This will give you a sandbox to practice your chosen roulette strategy without any financial risk. You can discover what works, what doesn't, and fine-tune your approach. Grab a no deposit online casino bonus in Canada to play without even making a deposit.
Adaptability: When to Switch Strategies
No single roulette strategy is foolproof because, at the end of the day, roulette is a game of chance. If a strategy isn't working for you, don't be stubborn. Switching to a different approach mid-game is not only acceptable, it's smart. Keep an eye out for patterns or trends that may emerge during your game and be ready to adapt your strategy accordingly.
When to Walk Away: Knowing Your Limits
This could be one of the most crucial tips in this extensive guide. Knowing when to walk away can be the difference between a successful gaming session and a devastating loss. Set a win limit and a loss limit, and stick to them. Once you reach either, take it as a sign to stop playing. This discipline will keep you from losing more than you can afford and secure your winnings when you're ahead.
The Psychological Aspect: Keeping a Level Head
It's easy to get carried away while playing roulette, especially when you're winning. Excitement can quickly turn to anxiety as you start to lose. Maintaining a level head and sticking to your strategy can be difficult but is crucial for long-term success.
Final Thoughts: Spin to Win but Play Responsibly
Understanding and implementing the perfect roulette strategy can be a rewarding experience. However, it's essential to remember that gambling should primarily be a form of entertainment. Always play responsibly and within your means. With the various roulette strategies outlined in this guide, you're well on your way to a more fulfilling and strategic gaming experience. Check out free spins welcome bonus offers to start spinning those wheels with a head start!
Happy spinning!
---
Only Trusted Online Casinos
At Gamble-Guide, trust isn't just a word; it's our foundation. We rigorously vet each casino partner, going beyond mere compliance to ensure a captivating and safe gaming experience for you. Our multi-layered screening process—handled by industry experts—focuses on reliability, customer service, and fair play. This isn't a one-and-done task; we continually monitor our affiliates to guarantee they meet our elevated standards.
In our selected casinos, you'll find more than just games. You'll discover a world where VIP service is the norm, not the exception, where bonuses are genuinely jaw-dropping, and where your peace of mind is assured. So when you engage with our carefully chosen partners, know that you're not just playing; you're playing it safe and spectacular. That's our Gamble-Guide guarantee.
Premium Offers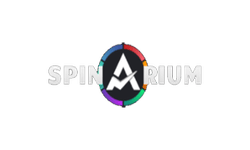 18+ new customers only. Make a qualifying deposit to claim your bonus. Wagering requirements apply for withdrawals. Game restrictions may exist. Full terms on the casino's website.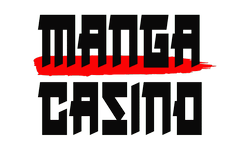 Free Spins Welcome Bonus
100% bonus up to 100$ + 50 FS
Visit Casino
18+ new customers only. Make a qualifying deposit to claim your bonus. Wagering requirements apply for withdrawals. Game restrictions may exist. Full terms on the casino's website.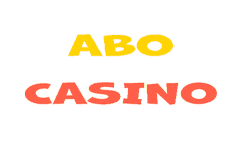 Free Spins Crypto Bonus
Up To 1 BTC + 300 Free Spins
Visit Casino
18+ New Customers Only. Make A Qualifying Deposit To Claim Your Bonus. Wagering Requirements Apply For Withdrawals. Game Restrictions May Exist. Full Terms On The Casino's Website.